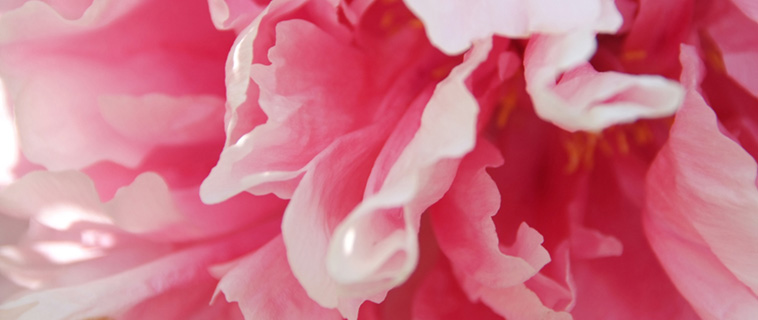 Peony
There is a Mediterranean legend of a beautiful nymph named Paeonia who was so courted by the gods that a jealous goddess transformed her into a flower with a thousand petals: a peony. Since then, this symbol of beauty brightens every spring with its dazzling show of colors and scents.The Peony collection offers a floral and generous perfume and eau de toilette, both marked with green freshness and containing a peony extract from Drôme in the south of France.
VISIT OUR E-MAGAZINE TO LEARN MORE ABOUT PEONY >
Beauty Tips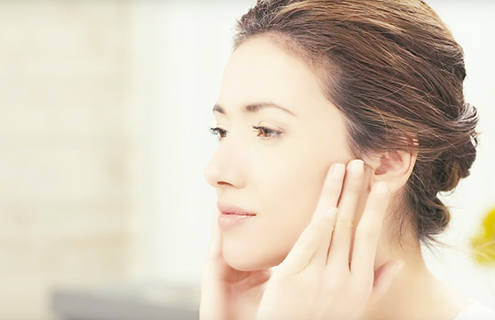 Which aging care is best for your skin?
Over the years, the skin changes and cells gradually lose their "energy." The skin takes longer to regenerate and the signs of aging appear. There are simple beauty tips that you can take to help fight against the signs of aging. To keep your skin looking young and radiant, use a skincare product tailored to your needs!