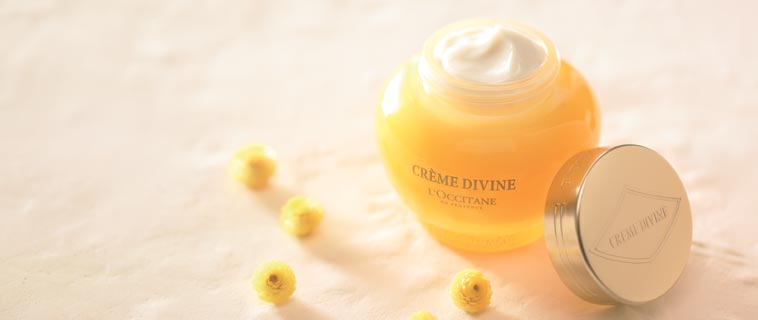 Moisturizers
Protect and nourish the face, neck and chest with a moisturizer designed for your skin type. L'OCCITANE offers a selection of moisturizers made with natural ingredients for additional benefits, such as angelica to add moisturize and revitalize skin, Immortelle essential oil to help fight signs of aging, and shea butter to help nourish and protect.
Beauty Tips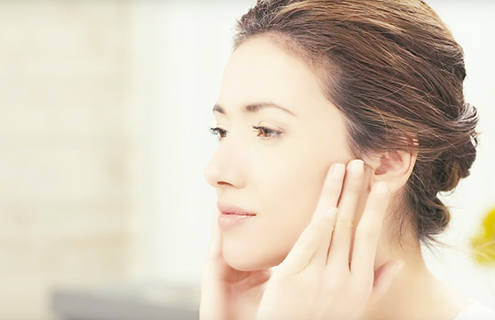 Which aging care is best for your skin?
Over the years, the skin changes and cells gradually lose their "energy." The skin takes longer to regenerate and the signs of aging appear. There are simple beauty tips that you can take to help fight against the signs of aging. To keep your skin looking young and radiant, use a skincare product tailored to your needs!