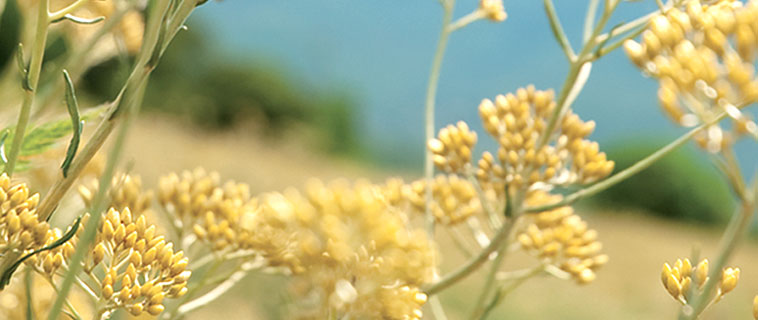 Immortelle
Immortelle is known as the everlasting flower: it never fades, even after it has been picked. Its organic essential oil is rich in active molecules with unique anti-aging properties. Over ten years ago, L'OCCITANE revealed and patented the exceptional anti-aging powers of Corsican immortelle – the only variety that contains an incredibly high concentration of active ingredients. Discover our Immortelle collections, offering complete anti-aging solutions for the face.
VISIT OUR E-MAGAZINE TO LEARN MORE ABOUT IMMORTELLE >
VIEW OUR IMMORTELLE PLAYLIST ON YOUTUBE >
Beauty Tips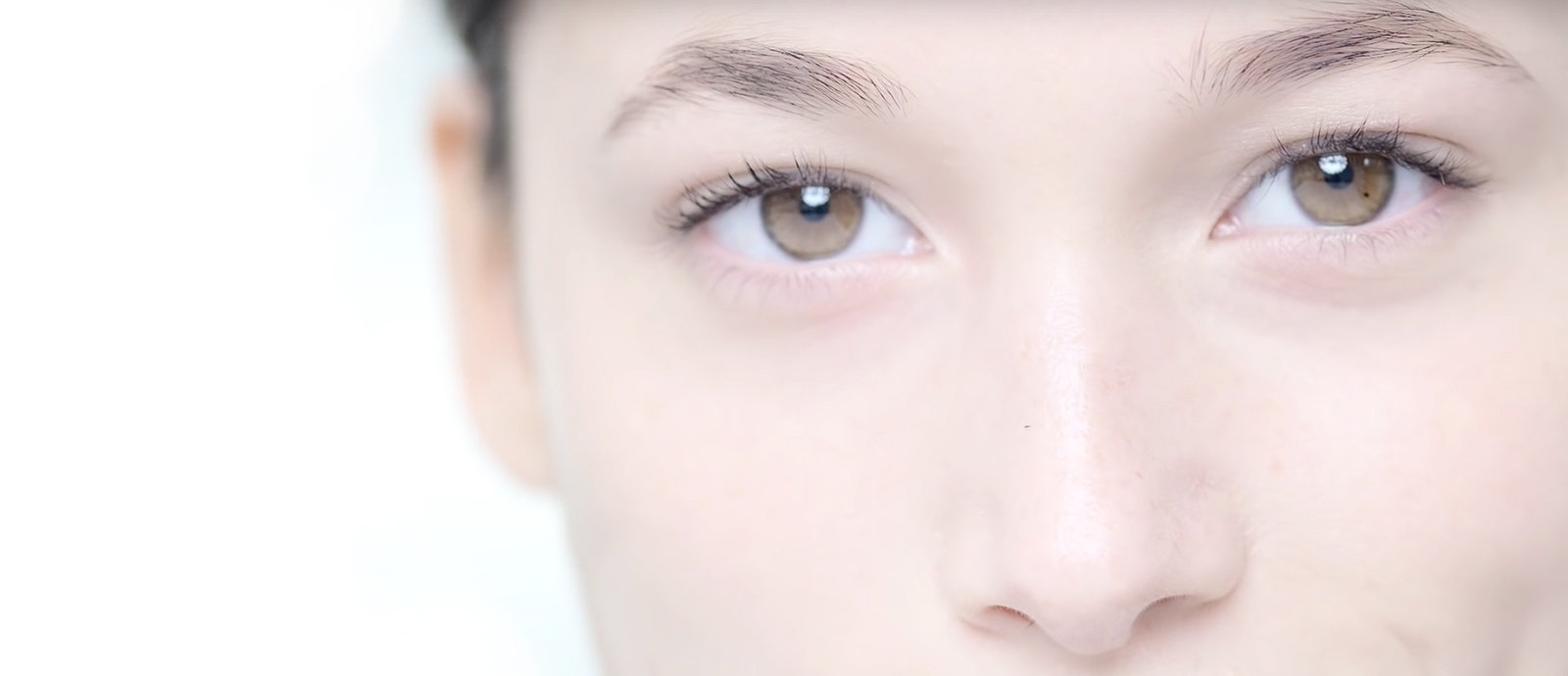 Caring for sensitive under-eye skin
Your eyes can be your biggest beauty asset. Their expressiveness allows you to connect with others and they are often seen as "the window to the soul." However, the delicate skin under your eyes can be one of the first places to show signs of aging as well as stress and fatigue. Using products designed specifically for the under-eye area is essential to reduce puffy bags, dark circles and lines and wrinkles. A few simple techniques can help you glow with youth.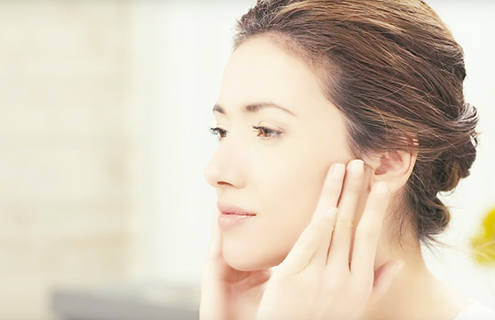 Which aging care is best for your skin?
Over the years, the skin changes and cells gradually lose their "energy." The skin takes longer to regenerate and the signs of aging appear. There are simple beauty tips that you can take to help fight against the signs of aging. To keep your skin looking young and radiant, use a skincare product tailored to your needs!