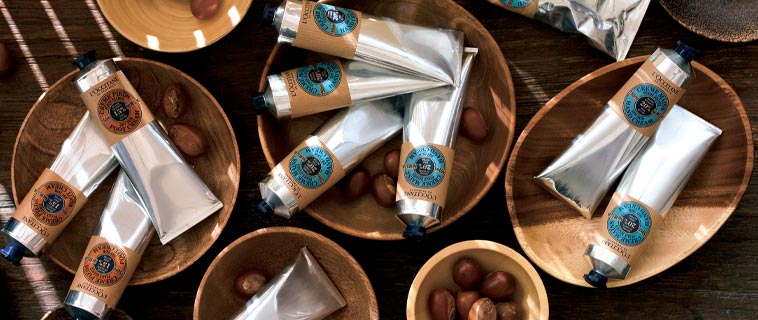 Hand Care
Often overworked, constantly exposed to the elements and in need of special attention, your hands deserve to be nourished, moisturized and treated with care daily. Natural emollients, such as shea butter, honey, and sweet almond extract invite even the most hard-working hands to a fresh beginning.
Beauty Tips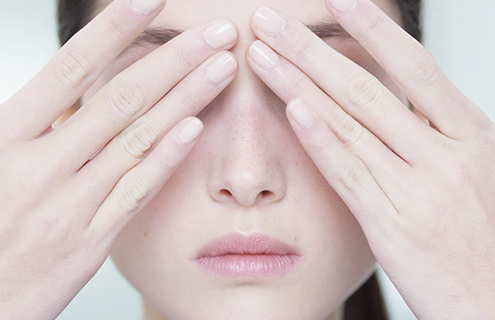 How to have beautiful hands
Our hands say so much about us, and we use them to say so much. So it's not surprising that they're one of the first things people notice. And while we all remember to take care of our face, the same can't be said of our hands… Yet the skin of our hands is fragile too, exposed to environmental aggressions every day: cold weather, cleaning products, UV rays, water, etc. What's the risk? They could become damaged and age prematurely. If you want to keep your hands looking beautiful all year round, follow our beauty guide!