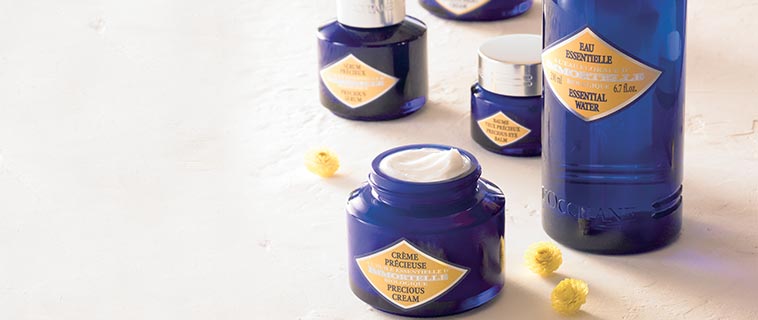 By Product Type
Beautiful skin begins with the right skincare products. L'OCCITANE has developed unique skincare regimens to help with all your skincare concerns, with products adapted to each step, from cleanser and toners, to serums and moisturizers, to masks, scrubs, eye and sun care.
Beauty Tips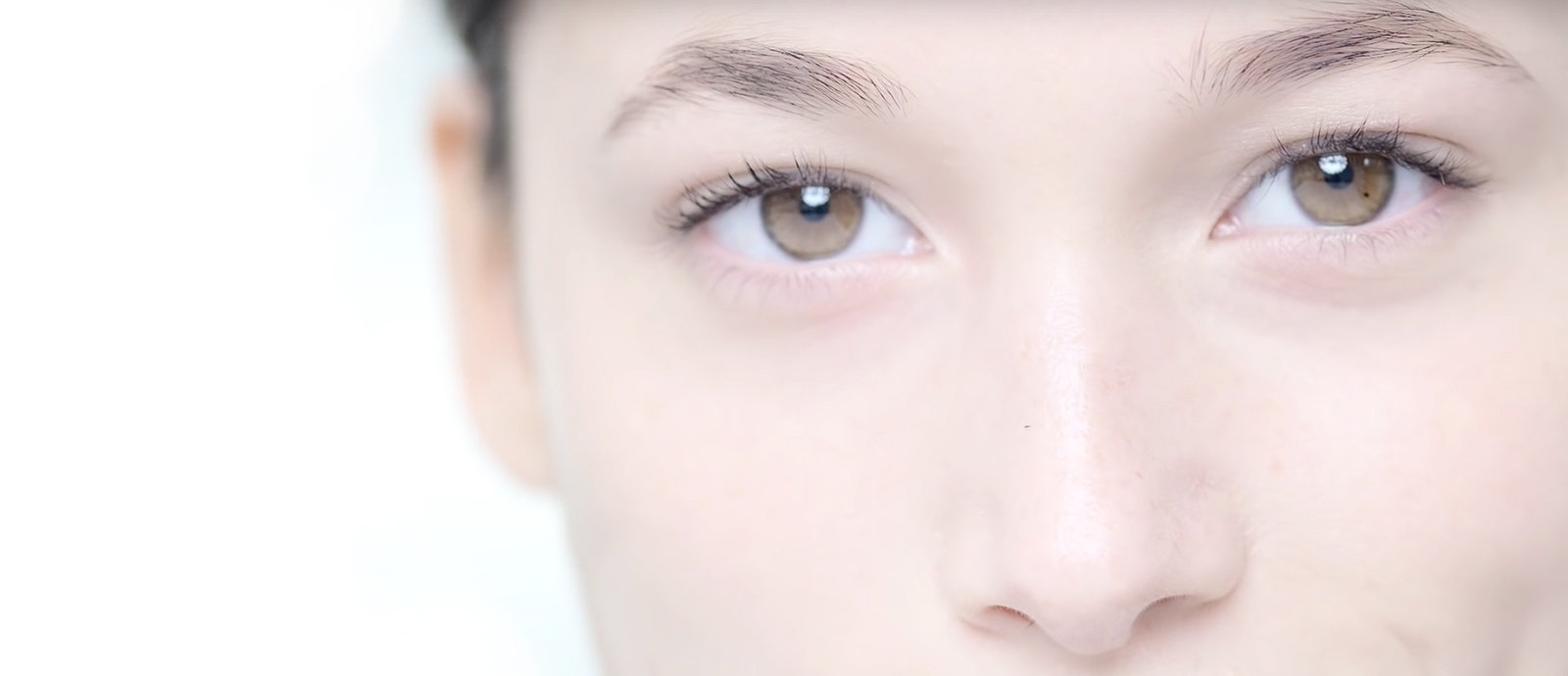 Caring for sensitive under-eye skin
Your eyes can be your biggest beauty asset. Their expressiveness allows you to connect with others and they are often seen as "the window to the soul." However, the delicate skin under your eyes can be one of the first places to show signs of aging as well as stress and fatigue. Using products designed specifically for the under-eye area is essential to reduce puffy bags, dark circles and lines and wrinkles. A few simple techniques can help you glow with youth.