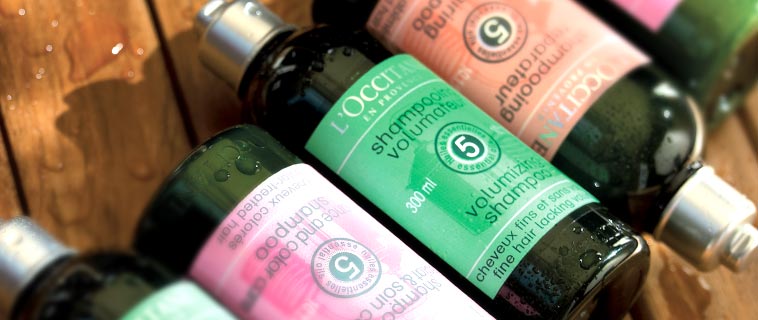 By Product Type
L'OCCITANE offers a selection of shampoos, conditioners and hair treatments adapted to meet various hair concerns. Formulated with ingredients of natural origin and essential oils, our products leave hair strong, soft and with a healthy shine.
Beauty Tips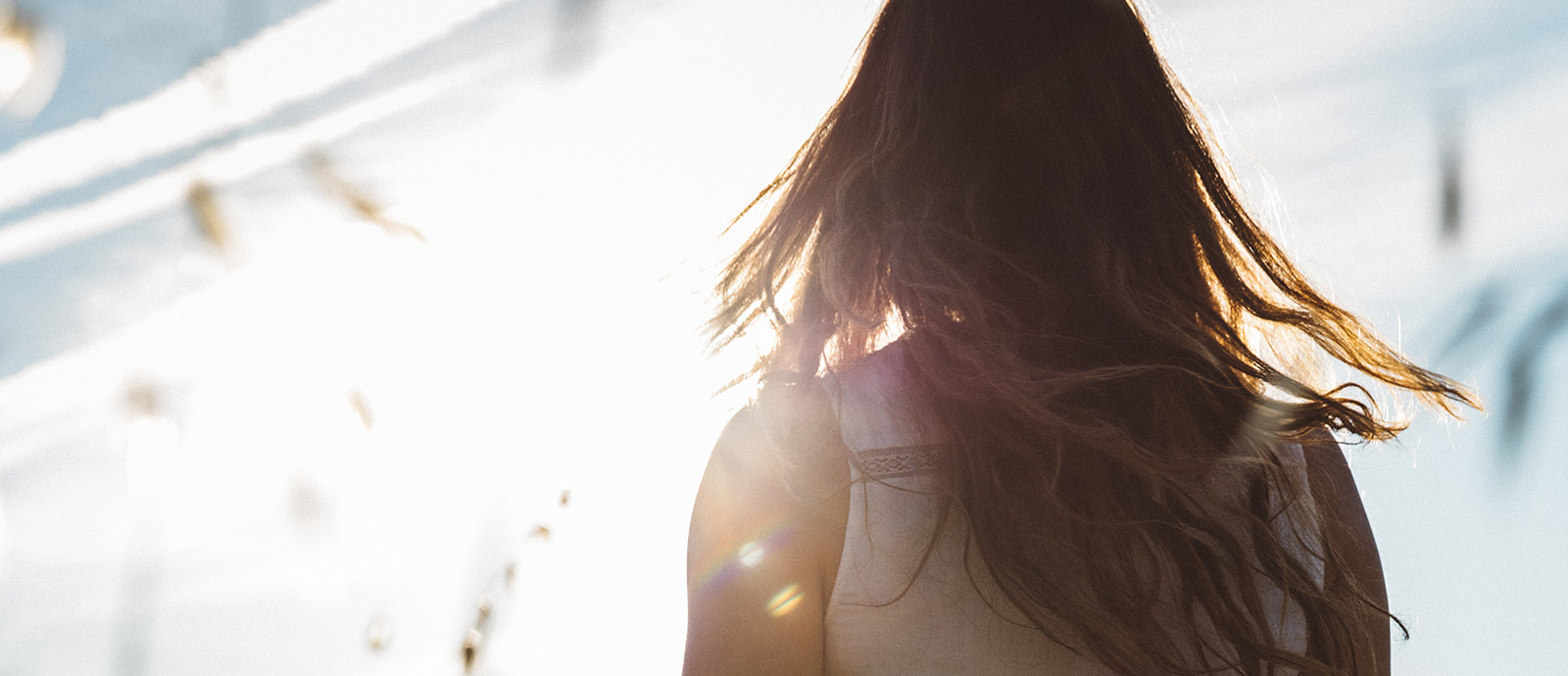 HOW TO GET BEAUTIFUL HAIR?
Your hair is a crucial part of what makes you who you are and like the rest of your body, your hair is vulnerable to wear and tear, damage and dryness. A summer by the sea may be wonderful holiday, but powerful UV sun rays as well and heavy exposure to salt and sand can damage your hair just as badly as it can burn your skin. Colder seasons can also affect your hair, dry air can make your hair static and the cold can give it a flat appearance. Treat your hair well and it will radiate.