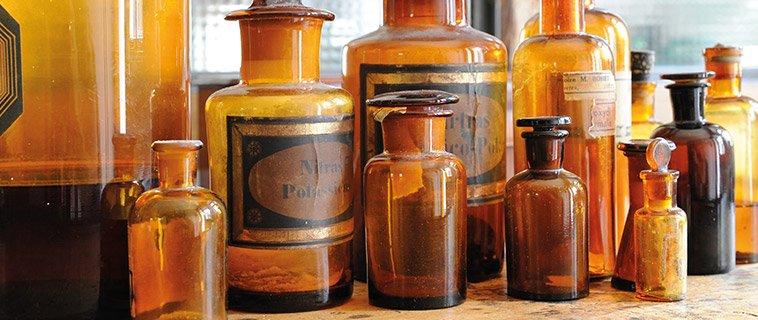 Aromachologie
AROMACHOLOGY ACCORDING TO L'OCCITANE
A science that studies the influence of scents on wellbeing and harmony. The art of blending essential oils to create a relaxing or revitalizing environment by drawing on the incredible richness in aromatic plants of Provence and the Mediterranean Basin.

This time-tested art of using essential oils has always been a passion of Olivier Baussan, founder of L'OCCITANE, and has inspired the philosophy of the brand since its creation in 1976.

VISIT OUR E-MAGAZINE TO LEARN MORE >
Beauty Tips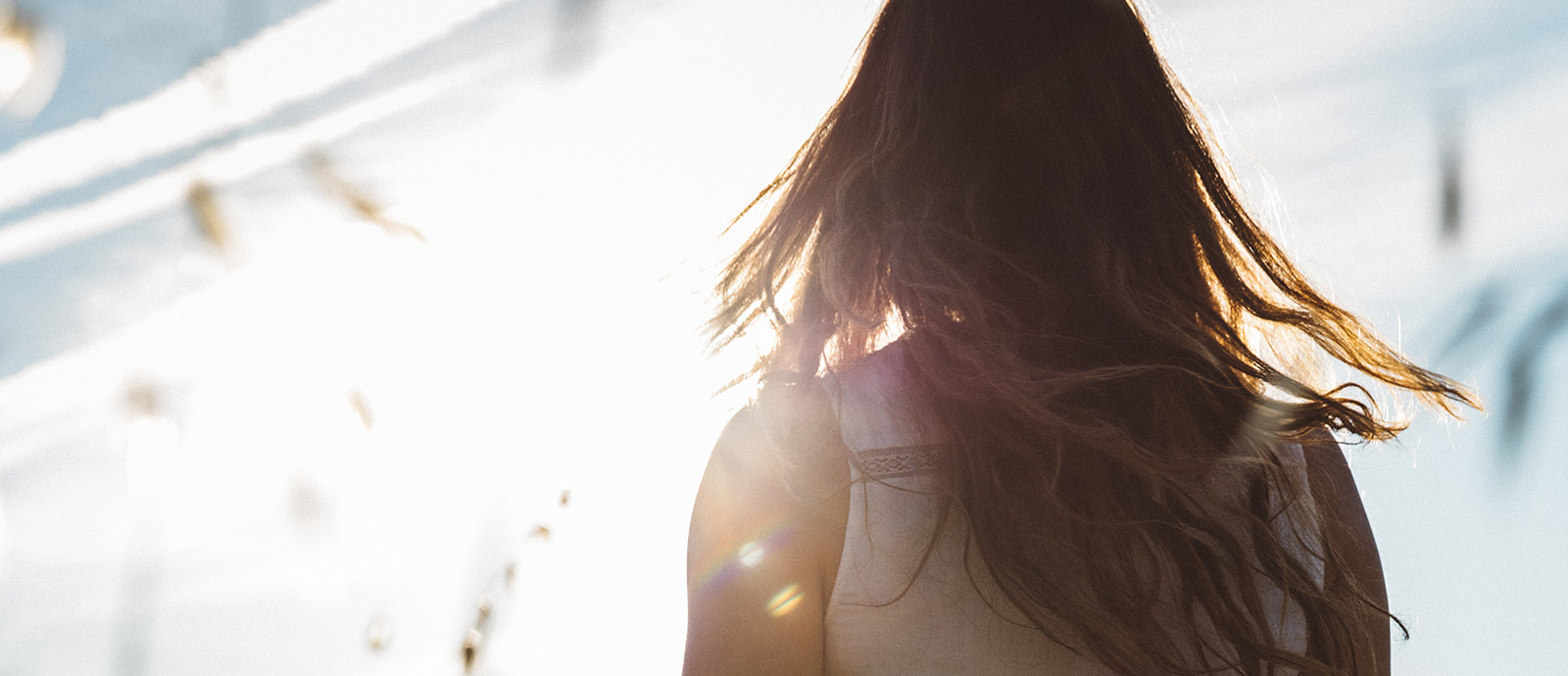 HOW TO GET BEAUTIFUL HAIR?
Your hair is a crucial part of what makes you who you are and like the rest of your body, your hair is vulnerable to wear and tear, damage and dryness. A summer by the sea may be wonderful holiday, but powerful UV sun rays as well and heavy exposure to salt and sand can damage your hair just as badly as it can burn your skin. Colder seasons can also affect your hair, dry air can make your hair static and the cold can give it a flat appearance. Treat your hair well and it will radiate.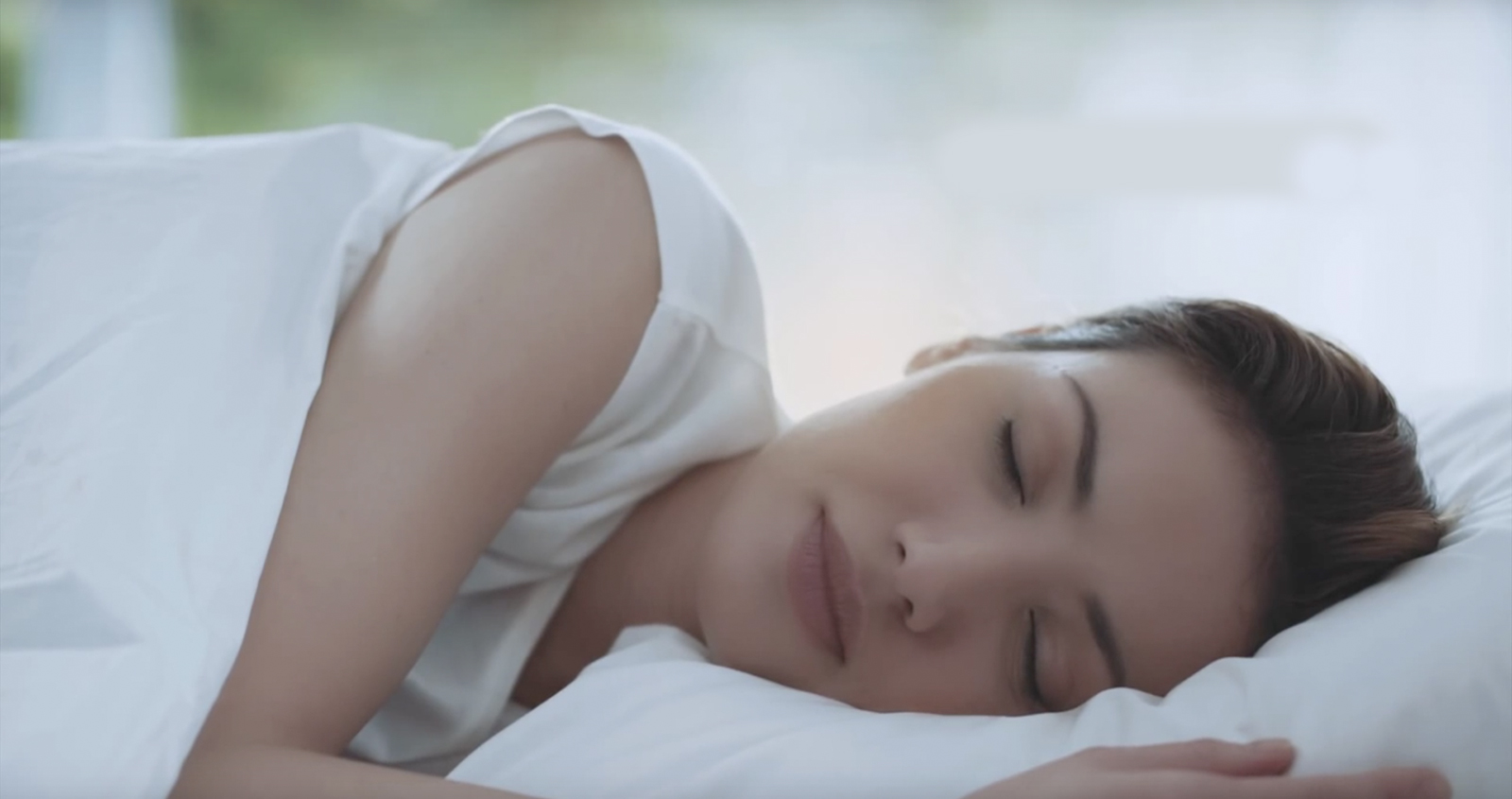 A restful night's sleep
After a busy and stressful day, it can be difficult to settle into restorative sleep. Up to 40 percent of the world's population gets insufficient sleep and the trend is increasing. Using simple techniques like a relaxing bedtime routine and healthy daytime habits can improve your sleep, so you wake up refreshed each day.