Beauty Tips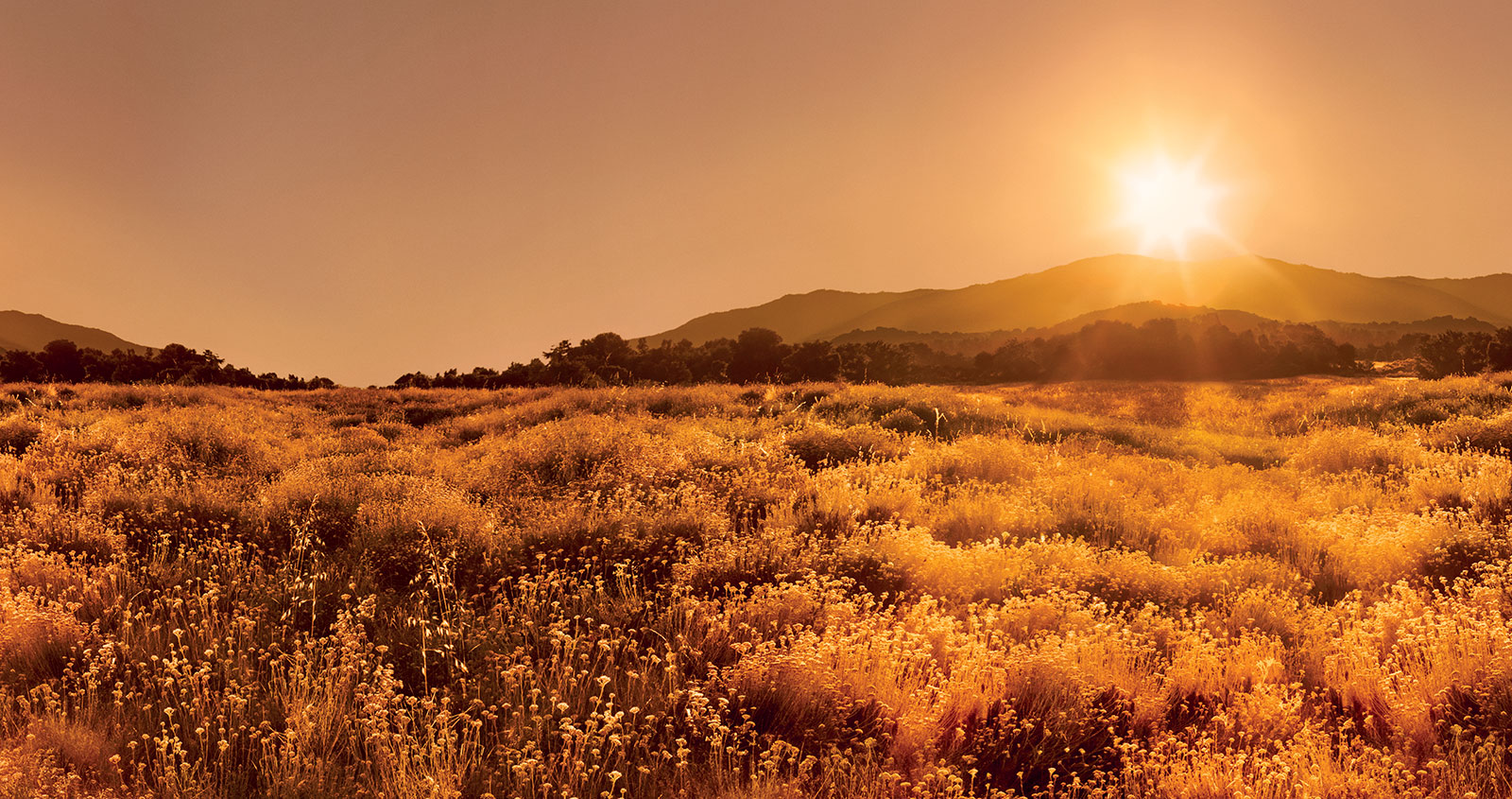 WHY IS SPF SO IMPORTANT FOR YOUR SKIN?
SPF is becoming part of our skincare and beauty products. But what makes it so essential? What are the benefits of adding SPF in skincare products? 75% of skin aging is due to environmental factors, and especially to UV rays. By using SPF skincare every day, you can diminish the potentially damaging effects of UV rays. Discover how SPF can help your skin...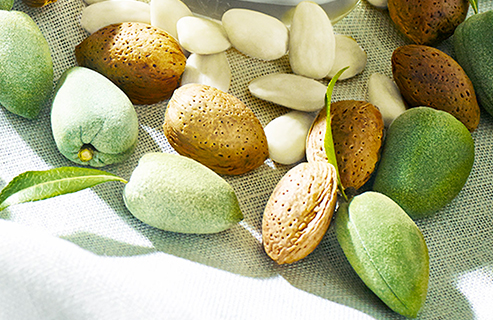 HOW TO "GET RID OF CELLULITE"
Almonds have firming and refining properties. These Provençal fruits are not only delicious and excellent at nourishing the skin, they also contain firming and refining active ingredients. L'OCCITANE has filed two important patents for almond proteins and almond and rose buds.